Solvent Recycling
Reinvented
Get the world's most advanced solvent recycler with no capital cost.
Receive all the benefits of solvent recycling without any of the headaches with Service365. You'll get the world's most advanced solvent recycler with no capital cost.
Enjoy reduced waste volume, higher solvent recovery yield, and lower costs for your facility while our team handles all maintenance, repairs, and training.
Unparalleled Waste Reduction & Solvent Savings
Service365: Your Ultimate Solvent Recycling Partner
As a facility manager you already have enough on your plate. You don't need to worry about your solvent recycler being down for repairs yet again.
With our Service365 program, solvent recycling will become an invisible part of your facility process. Stop worrying about ongoing maintenance and repair costs. Stop worrying about training new employees because the previous solvent recycler operator left. No longer worry about adding a new unit because your volume has increased.
With Service365 you get a solvent recycler without the capital expense. Plus we handle all maintenance, repairs and training of personnel. And if your facility starts producing more waste solvent than your current unit can handle, we'll just upgrade you to one of our larger units for free.
Click below to learn more about our unique solvent recycling program and find out if it's the right fit for your facility.
Get a solvent recycler without the capital expense. And never worry about maintenance costs, repairs, machine upgrades, or personnel training again. With Service365 all of these expenses are handled by our team.
With CleanPlanet's advanced solvent recyclers you'll know exactly how much solvent you're recovering and waste your producing on every cycle with our industry leading reporting tools.
With Service365 you'll always know exactly how well your solvent recycler is performing with our Athena reporting tools. And with 24/7 monitoring & alerts we'll always know when your unit needs maintenance or repairs.
Reduce Waste with Distillation Technology
Imagine a solvent recycler that's capable of telling you when it needs maintenance. Or one that can actually tell you how much solvent it recovers every time it runs. Or even a distillation unit that can report your greenhouse gas reduction numbers.
With CleanPlanet's unique distillation technology, our machines are capable of reporting all of that and so much more.
With 40+ sensors, our solvent recyclers are able to track every drop of waste that runs through your machine allowing you to recover more solvent and thus reduce your waste liability.
Learn more about the unique technology that powers our solvent recyclers and delivers more data to you than any other distillation unit available today.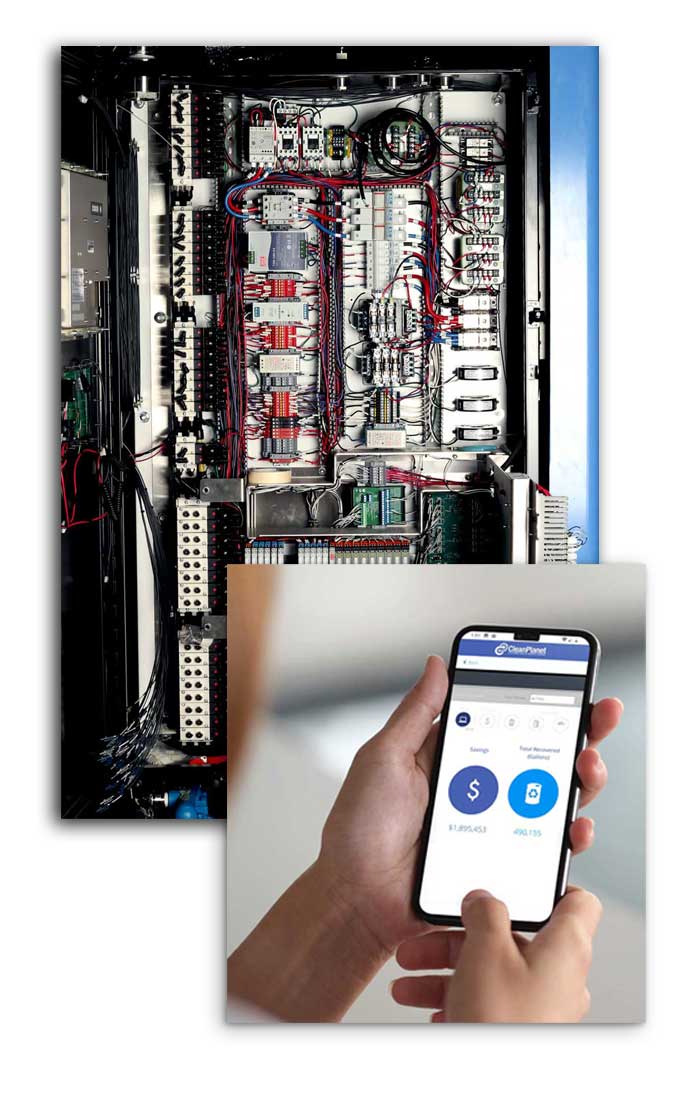 With CleanPlanet you're partnered for success. We've set out to fundamentally change how hazardous waste is managed around the world, by partnering with companies to make chemical recycling easy, effective, and valuable. 
Today, CleanPlanet has partnered with companies in over 40 different industries to boost their savings, reduce their waste volume, and  provide better quality solvent.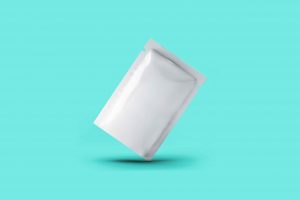 Amcor
"The quality is so good that we are able to blend 20% of reclaim solvent into our virgin solvent stream without affecting print quality."
PPC Flexible Packaging
"Compared to our other locations we purchase 30% less solvent, despite being twice the size. We're talking hundreds of thousands of dollars in savings every year. Its dramatic. "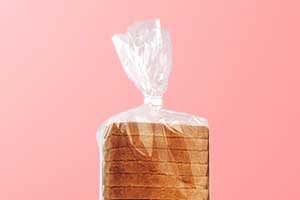 Berry Global 
"Awesome response times to issues. Top-of-the-line customer service.  The stills require limited employee interaction and produce a great product."
Discover Safer Solvent Recycling
Increase the safety of your facility with 24/7 monitoring and a solvent recycler loaded with safety features, including built in secondary containment, leak detection system, emissions containment, and temperature system controls.
With 40+ internal sensors, our solvent recyclers let us know exactly what's happening with your machine so we can spot potential issues long before they become a real problem.
Take a look at our safety page to see the long list of built in safety features that will keep your facility and your employees safe while running our equipment.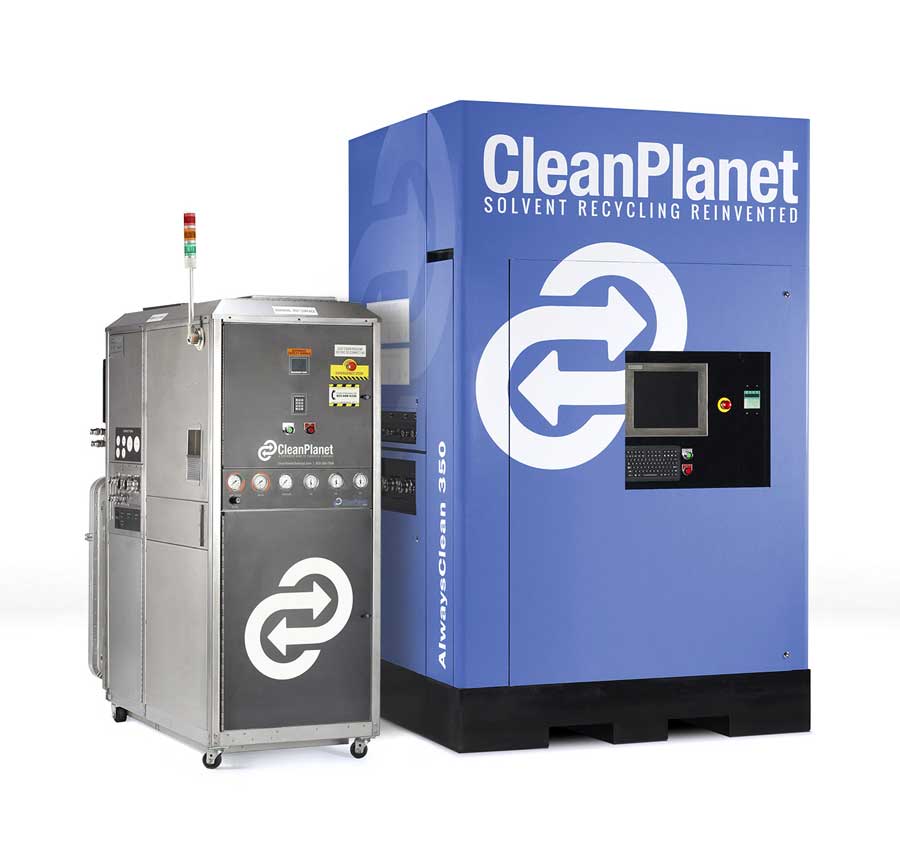 Proven Solvent Recyclers that Save You Money
We know our machines are the best in the industry. They're the result of thousands of hours of research and development from our team of engineers. It's this kind of R&D other companies simply won't do because solvent recycling isn't their core service.
Here at CleanPlanet, solvent recycling is all we do. As a result, we've developed the most technologically advanced machines available. Our machines will recover significantly more solvent while reducing your waste volume, saving you money each and every day.
And while most of our customers prefer to sign up for our Service365 program so they can get the solvent recycler for free, we know this isn't the right fit for every organization. Which is why we also offer our machines for purchase.
Take a look at our selection of machines and find out which unit is right for your facility.
See how much you could save by switching to CleanPlanet's Service365 program.
Simply fill out our short contact form and a member of our team will reach out to help you decide if the Service365 program is a good fit for your facility.