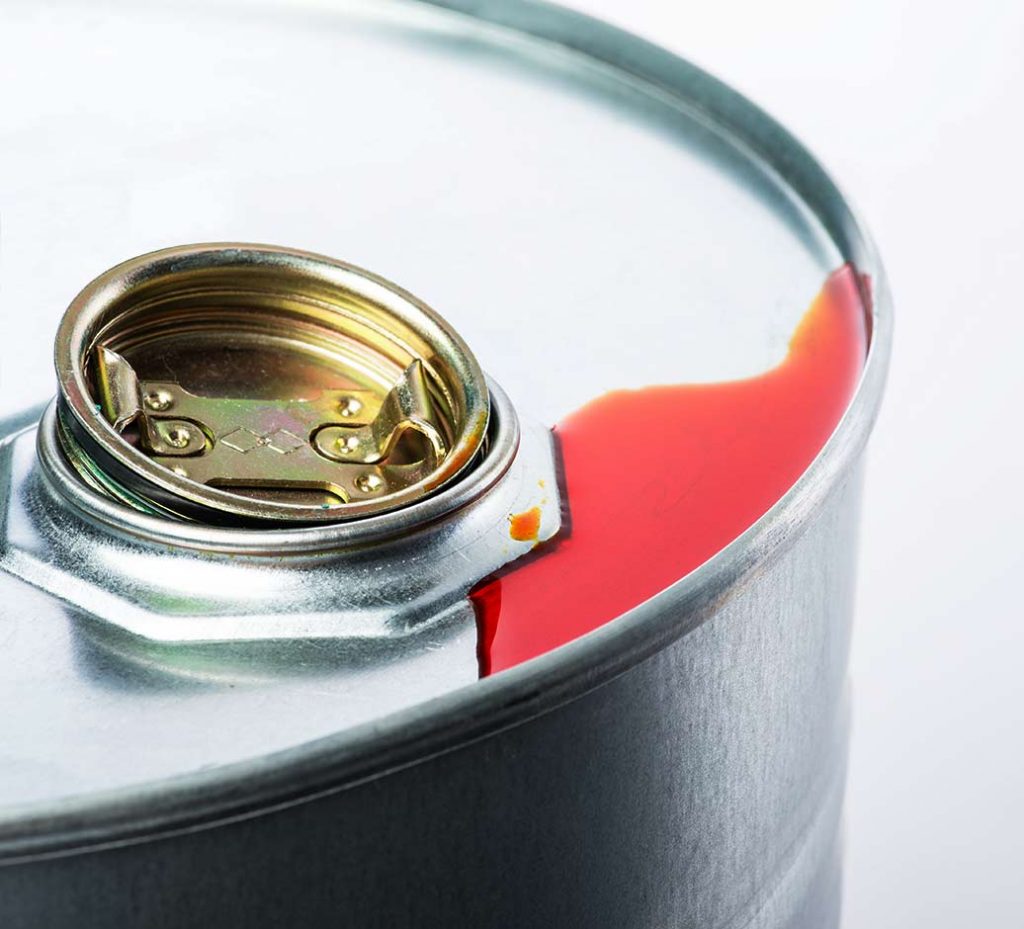 4 Ways to Size Your Solvent Recovery Unit
On-site Solvent recovery is easier than you think. But before you purchase a recycler or sign up for CleanPlanet's solvent recycling service, you need to determine the capacity your recycler will require. There are four criteria that must be examined to determine a solvent recovery unit's required processing capacity: volume of solvent waste, uptime, boiling point, and percentage of contaminate.
Benefits Of On-Site Solvent Recycling
On-site solvent recycling units provide a variety of benefits for industries that rely on solvents in production and cleaning. Solvent recovery reduces the liability of shipping material off-site while decreasing the carbon footprint of your facility. On top of all that, most importantly: it saves you money! In its most basic form solvent recovery is a simple process that has existed for as long as chemical solvents have. Solvent recycling is essentially a distillation procedure that heats up solvent waste material into a vapor and cools the solvent back into a liquid. There are a variety of solvent distillation equipment brands available that accomplish that simple process. Some solvent recyclers can be elementary pieces of machinery, while others are more sophisticated. The goal of this blog is to assist you in understanding what type of solvent recycling unit would best help you recycle your waste on-site.
CleanPlanet Chemical has been manufacturing and selling solvent distillation equipment for over 30 years under the brand ChemChamp. During this time over 7,000 solvent recovery units were sold. We've learned what works and what doesn't work when it comes to solvent recycling. Our vision now is to completely reinvent the solvent recycling industry and make solvent recycling more accessible and easier for our customers. Which is exactly why we created Service365, a no capex all-inclusive on-site solvent recycling program where we supply the distillation unit and handle all maintenance and repairs. You only pay for the clean, usable solvent that the machine produces. If the machine is not producing solvent, you don't have to pay for anything.
All we do, day in and day out, is solvent distillation. As experts in the solvent recycling industry, CleanPlanet Chemical is creating a series of 10 blog posts, dedicated to helping you, the consumer, understand how to get the best bang for your buck when it comes to implementing an on-site solvent distillation machine.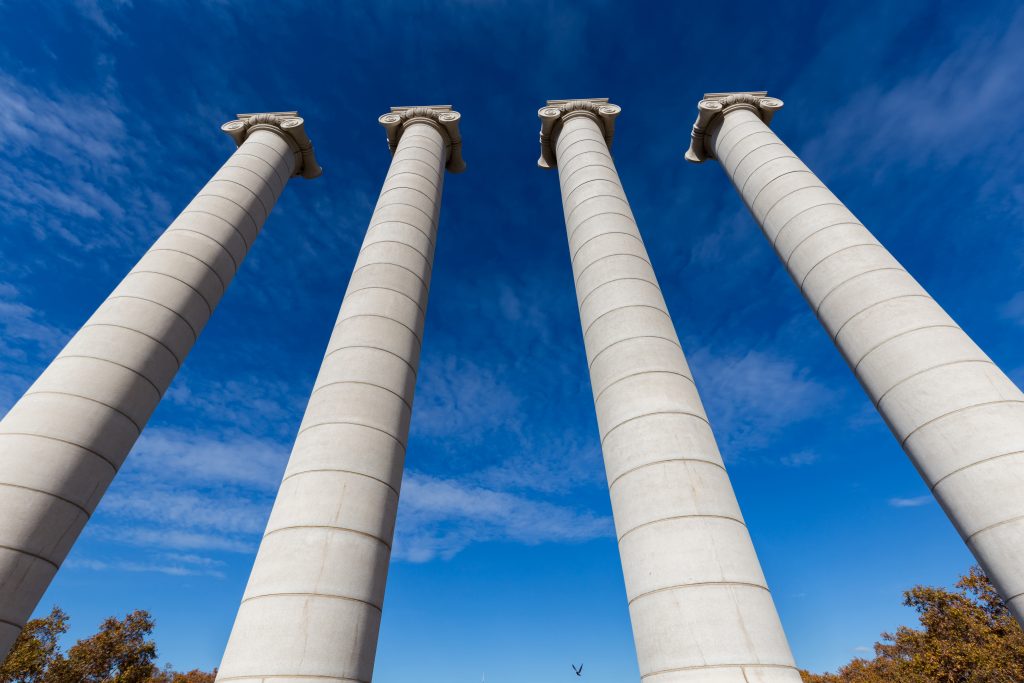 How To Determine The Capacity Of The Solvent Recovery Unit
First and foremost, if you are going to begin on-site chemical recycling, you must understand the processing capacity needed. This will, in turn, reveal the size of the unit that your plant requires. There are 4 criteria that must be evaluated to determine the capacity of the solvent recovery unit you need to process a solvent waste stream.
To begin, ask yourself: What is the average daily volume of solvent waste that is generated? This should be double checked against solvent waste currently processed and or shipped offsite for recycling or solvent disposal. Although this seems to be obvious, it isn't always crystal clear, as we have experienced while helping our clients understand their solvent recycling needs. To do this, determine how much solvent waste is generated daily, weekly, monthly and or quarterly. Then check your numbers by reviewing your actual waste manifest, to ensure your data is correct. Another check is to review the amount of solvent purchased for cleaning.
For example, let's say you believe the average daily volume of solvent waste generated to be 100 gallons. The next step would be to review the manifest, to determine the total amount of waste solvent shipped on a monthly or quarterly basis. Let's say the answer is 60 drums every month. To check the math, we'll multiply 60 drums by 52 gallons per drum to get 3,120 total gallons every month. Then, to convert that value to a daily measure, simply divide 3,120 gallons by 22 business days. The answer is 142 gallons of waste generated every day. This is a red flag, as the 142 gallons a day is a much different number than the original 100 gallons. We encourage you to check the waste manifests to verify actual waste shipments.  
After determining your current cleaning solvent needs, you should determine your future needs as well. You should discuss future solvent recycling needs with your production department in order to forecast future needs. A solvent distillation unit should last at least 5 years, but typically lasts in the range of 10 years. This means you should be looking at your usage needs over the next decade.
The next step would be to determine the time put into operating the solvent distillation unit. Some facilities elect to not run their solvent recycling unit overnight or throughout the weekend. However, with the modern technology our units provide, it can be very possible to run the machine 24 hours a day, 7 days a week. It is important to recognize that the machines will need maintenance and repairs. It's simply not realistic to assume that the machine will be up and running at all times. Mechanical issues will occur from time to time. A good rule of thumb for facilities that purchase distillation equipment is to assume 85% uptime. However, some facilities will have a higher uptime than others. This is because uptime is almost completely dependent on personnel, which include the operator of the machine, maintenance department, and manager of the process. A once stellar on-site recycling program can change overnight when an operator or other key personnel change. Another important point to note is that uptime will not remain constant. When a facility first implements a solvent distillation unit, there is a lot of focus on the process, resulting in a much better uptime.  Unfortunately, when the excitement wears off and reality of the daily grind sets in, the solvent recycling unit will likely not have the same high level of focus and attention. We note this as a cautionary tale to ensure facilities are accurately estimating their uptime. The big takeaway here is that your solvent distillation unit must have excess capacity to account for inevitable downtime.
It would be great if the only requirement for finding the perfect solvent recycler was how much waste it processes in a day. But this is not the case. There are two other factors that must be considered: the boiling point of the solvent(s) that will be recovered by the solvent distillation equipment and the percentage of contaminate in the solvent cleaning waste stream. The higher the boiling point and percentage of contaminate in the solvent, the longer it will take for the machine to process the waste. Both factors, independently, impact the size of the unit needed for the facility. A higher boiling point solvent means that more energy is required to undergo the distillation process. This leads to an increase in time for the unit to reach the correct temperature, thus extending the recovery cycle. While a higher contamination means that machines will have to drain more often to ensure that material doesn't become too viscous to process. More drain cycles equate to more time.
Hopefully, this blog has been able to provide valid insight as to how you can determine the perfect solvent distillation unit for your facility. We've helped you understand the four factors that must be considered when determining your on-site solvent recovery unit's processing capacity: volume of solvent waste, uptime, boiling point, and percentage of contaminate. In the coming blogs, we will discuss issues such as safety and feature certifications, performance tracking, importance of yield, and so much more!
Your Solvent Recovery Experts
Solvent recovery is not a new process, but modern automation technology is making it easier than ever.  CleanPlanet's entire focus is on solvent recycling, and with over 7,000 solvent recovery units sold we have the expertise to back it up. Contact us to learn more about assessing the the processing capacity needed for your solvent recycling unit.
Need help choosing the right size of solvent recycler?
Need help choosing the right size of solvent recycler?