Achieve Your Environmental Goals with Solvent Recycling
Reduce Waste & Greenhouse Gas Emissions
Between hazardous waste generation, VOC emissions, and overall carbon footprint, solvent waste is a major hurdle in becoming a more environmentally friendly organization.
Fortunately, modern solvent recycling goes a long way in eliminating many of these negative by-products. Learn how CleanPlanet's solvent recycling program can help your company achieve its environmental goals.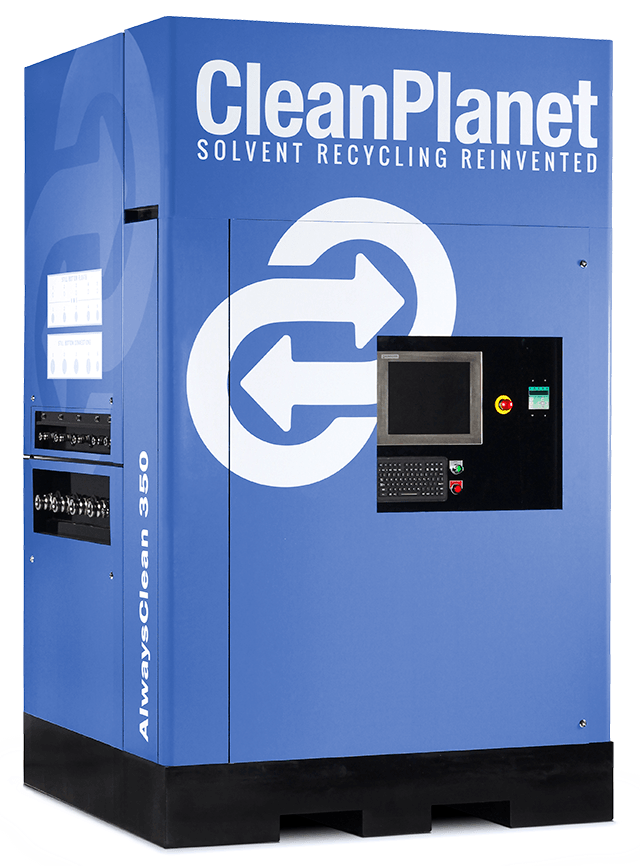 Reduce Your Facilities Waste Output by 80% or More
Extend Your Solvent's Lifecycle
Before arriving at your facility, solvent goes through a complex manufacturing process, making its way from crude oil all the way to a refined, usable solvent. In many facilities, after that solvent is used, it's shipped off as waste, where its lifecycle ends in incineration.
According to the EPA, this is exactly what happens to 90% of solvents.
Fortunately, extending the solvent life cycle is not only good for the environment, it's good fiscal policy for your facility.
Facilities that start a solvent recycling program typically see waste reduction from 80% to 95%. That's a significant amount of waste you no longer have to pay to ship out for disposal. Plus, you're able to reuse that solvent again and again which means the amount of virgin solvent you're buying drops dramatically.
Is Recycled Solvent Safe to Use?
While older solvent distillation technology didn't always produce high quality solvent, technology has come a long way in the past decade.
With CleanPlanet's solvent recyclers, your recycled solvent is near virgin like quality. In some cases, our recycled solvent is even more pure than the virgin solvent our customers are purchasing. Contact us today to learn how we can recycle your specific solvent.
Reduce Greenhouse Gas Emissions
If you're an Environmental health and safety specialist, reducing facility greenhouse gas emissions is probably one of your top priorities. Fortunately, proper solvent recycling can help you achieve your emission reduction goals.
One study found that on-site solvent recyclers reduced greenhouse gas emissions from the entire solvent life cycle by 48%. But traditional solvent recyclers still emit a decent amount of VOCs. Ask anyone who has spent time around a solvent recycling unit and they'll confirm it from the foul stench.
For a truly effective recycling process that doesn't emit VOCs, you need a closed loop solvent recycling system. That's why we designed our solvent recyclers to use a closed loop recycling process which results in de minimis VOC emissions. Walk past one of our distillation units and you'd never even know it had just finished the distillation process.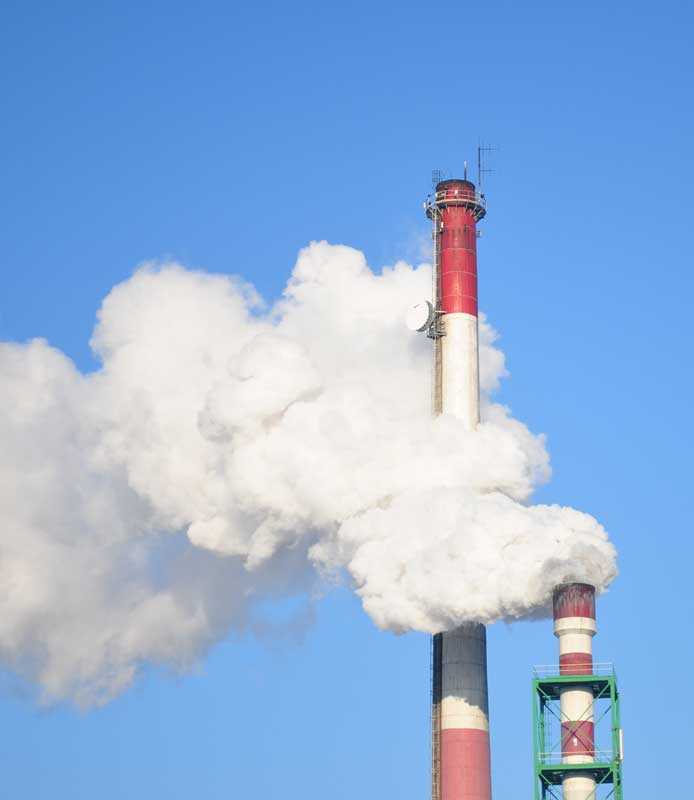 CleanPlanet, your Partner in Achieving Your Environmental Goals
Decrease your company's environmental footprint with Service365 and CleanPlanet's advanced solvent recyclers.